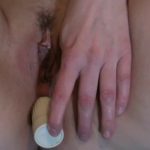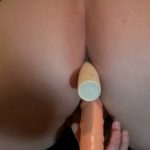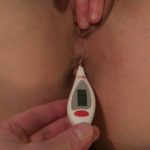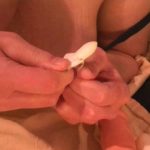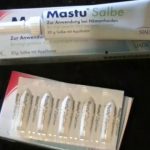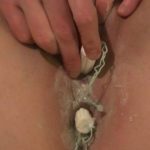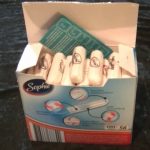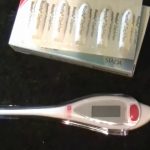 Vaginal and anal masturbation. The experienced love servant, shows her lover, and of course you, what vaginal and anal games she loves. She not only introduces her fingers vaginal and anal, but she also likes to introduce different dildos vaginal and anal at the same time. Her lover also fingered her anal while masturbating with a dildo. She continues to masturbate while her lover measures her temperature rectally. As a special candy, the love servant introduces a tampon anal and vaginal for her lover. In between, the lover creams the anus of the love servant, with a special ointment several times to prepare the anus again and again for the dildo. The nymphomaniac love servant can not stop masturbating and also introduces a horny suppository anal. Experience these very private amateur recordings as if you were watching live …
Video:
Title: Vaginal and anal masturbation
File: 25,21 min.
Please keep in mind, that the original videos have a better quality!
Tags: anal, anus, rectal, Temperature measurement, suppositories, Clinic, doctor Plays, Shaving, Masturbation, Vaginal, Tampon,Love Servant, vagina, fingers, doctor, Lover, Vibrator, Dildo
Preview – Clips